9. Gym Gift Voucher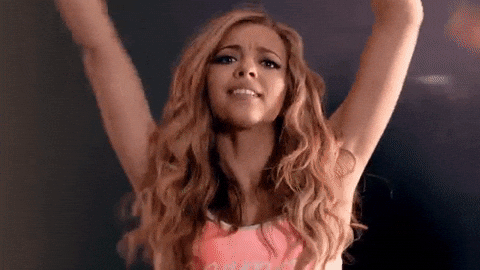 Giving Gym gift voucher to your office-mate encourages them to improve their health and have an active lifestyle.
10. Movie Tickets
Give your film office-mate a night at the movies. If you want to splurge, you can add some cash for snacks or dinner.
11. Pocket Utensil Set
OK, so maybe mugs and your glasses are safe in your office, but what about the silverware? Your co-worker shouldn't have to eat their lunch with their hand—unless that's their utensil of choice (in which case I hope they stay away from their computer during lunch).
12. Holiday Greeting card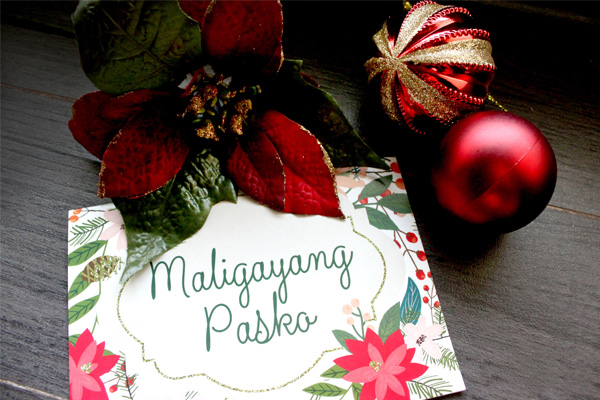 The ultimate last-minute gift, Christmas cards may not be worth that much, but hey, as they always say, it's the thought that counts.
Spreading the holiday spirit to your office-mates through gift-giving could be a nice gesture, to create it additional sweeter, take a touch of forward thinking and understand the recipient's personality and tastes. Remember, it's not how much you offer, however how much love you put into giving. These gifts would additionally work well for special occasions, like birthdays. therefore if you appreciate the work of your office-mates within the Philippines, bear in mind its always better to give than to receive.