BPO corporations within the Philippines love celebrating Christmas. Let's face it, Christmas is simply concerning everyone's favorite time of the year! The cool breeze, bright, twinkling lights, youngsters singing carols, the active searching malls, its a really spirited and fun time. typically the vacations bring out the simplest in us, particularly once it involves giving gifts
Are you questioning what to get your office-mates during the Holidays? We've come up with an excellent list to spare you from the issue and stress of buying outsourced employees within the Philippines.
Here are best gift ideas for your office-mate:
1. Daily Planner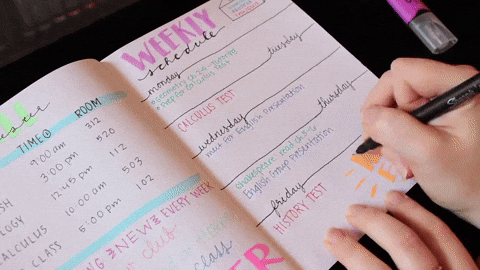 In the age of smartphone calendars, paper planners may seem unpractical or irrelevant. But nothing beats the benefit of traditional paper and pen planners for those out of the blue moments when you need to write something really important, creative or ingenious without worrying about battery charge.
2. Subscription to Spotify Premium
If you have an office-mate who always works with headphones such as an email support agent or a writer, this gift will have him or her smiling from ear to ear. The service, which Spotify sells in 1, 3, 6, and 12-month subscriptions, allows people to stream music from most popular artists on their mobile phones and without interruption from advertisers.
3. Massage Gift Certificate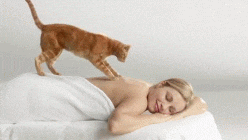 Nothing can be better than gifting your office-mates with massage or spa gift cards to release tension and stress from the daily workload. Moreover, massages or spa treatments bring overall wellness to your employees – keeping them productive and motivated.
4. Lunch or Dinner Treat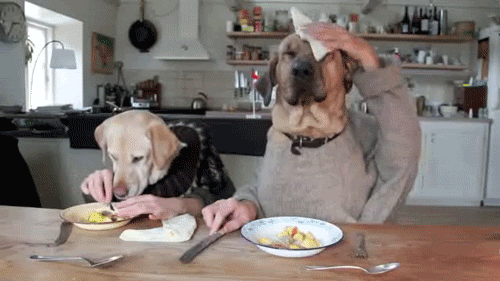 Show your office-mate you care by treating them out to lunch or dinner. It doesn't have to be anything fancy (think pasta or pizza). Plus, bringing the team together and having a casual conversation is a great way of helping everyone bond.